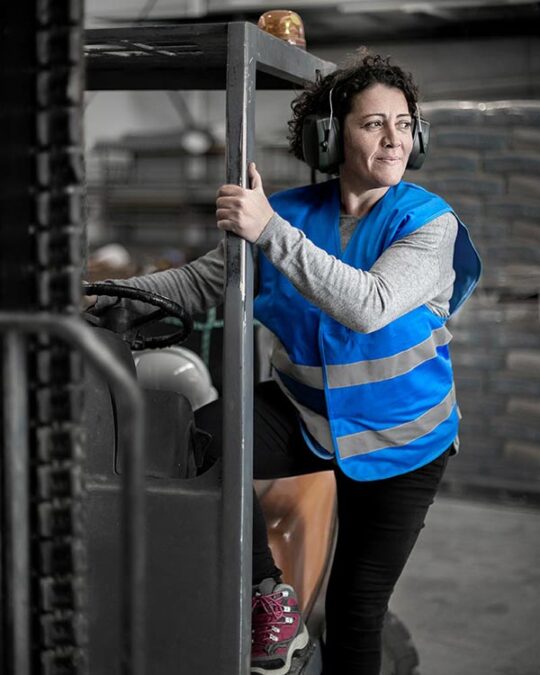 Managing Workers Compensation
Managing a business's Workers Compensation program is a costly and time-consuming task for employers.
The consequences of failing to adequately manage or improve Workers Compensation and workplace health & safety programs can result in an increase of workplace injury, rise in premiums and a loss of productivity, as well as members of your skilled workforce.
Safe Scope is here to help you stay on top of the ever-evolving laws, premium classifications, risk mitigation and claims, which may lead to exorbitant premium rates, fines, and penalties if mismanaged.
The complex nature of the workplace, workplace health and safety, and Workers Compensation requires the expertise of a specialist who can help can guide you through the complexities.
Standing apart from our competitors
Our management strategy is hands-on.
No 'off the shelf' products, we customise solutions to our clients' needs.
We're focused on building trusting relationships with clients to ensure a personalised service.
Direct access to one consultant.
Our expert consultants partner with you to help you achieve your Workers Compensation and Workplace Health & Safety goals.
We pride ourselves in our ability to develop bespoke solutions for our clients, regardless of their business type, size or industry.
Our consultants have a wealth of knowledge and experience in helping businesses strategically manage their Workers Compensation and WH&S programs.